Since 2001, Managed Solutions, LLC has provided professional advice, counsel, and guidance to individuals and small businesses throughout the U.S. and Puerto Rico. Our Services include tax preparation & mitigation; organizational strategies for new businesses; mergers & acquisitions; asset transfers; crisis management; capital acquisition; strategic organizational studies. 
We can help you operate your business more efficiently & maximize profit. With more than 30 years combined experience operating & managing a small business, our consultants can help you take yours to the next level. If you are looking to start-up, grow, or manage a crisis in your business Managed Solutions is the right solution for you!
Our Vision
Managed Solutions, LLC strives to be your one-stop shop for your small business tax preparation & bookkeeping, strategic planning and structuring needs. We provide confidential and results-driven service.
If you have a problem, we are committed to finding the right solution. Let us take the headaches out of managing those tedious tasks that keep you from focusing on the growth of your business. Whether your business is a janitorial service, daycare center, or law firm we are here to help.
Our business is taking care of yours!
Certifications & Affiliations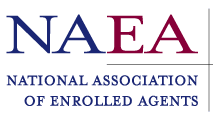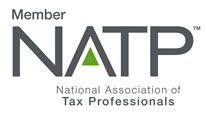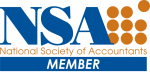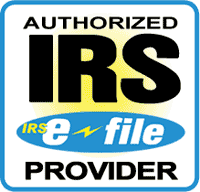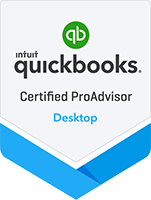 Software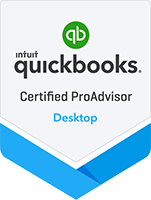 Intuit's Pro-Series Professional